Moviemaking Merch is a brand of apparel, gifts and assorted knick-knacks catering to filmmakers, film crew and everyone else who makes movies, television and video. Our products are designed by an independent filmmaker, and every penny of profit goes toward his projects.
So when you buy t-shirts, sweatshirts, hoodies, hats, mousepads, journals, buttons, stickers etc. from Moviemaking Merch, you're not just getting the sweetest designs at the lowest price points. You're supporting indie film.
And what's more, when you go with our gift ideas for filmmakers, you're supporting someone who's worked as a director, a producer, a screenwriter, an editor, a production assistant, a grip, a boom operator… someone from a film crew, and someone like you.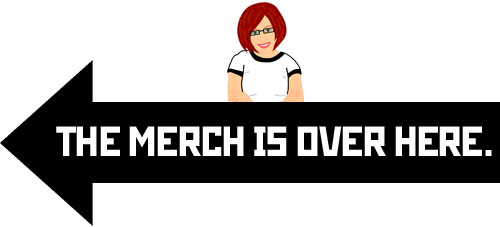 "Okay… we love the @AdamBertocci store …...
What's a better holiday gift than fashion for filmmakers?"
— Focal Press